ADRIAN HAMFEST
Hope to see you Sunday, September 20, 2020!
Lenawee County Airport
(Free admission for fly-ins)
Click here for map.
GPS Address: 2651 W Cadmus Rd, Adrian, MI 49221
Talk-in 145.370- PL 85.4 W8TQE
Hamfest Hours:
Sunday,8:00 am - 1:00pm or ?
Set-up starts at 6:30am Sunday morning
Contact Information
Mark Hinkleman, NU8Z
cqnu8z@comcast.net (517) 423-5906
Flyer
Prices:
$10.00 per (1) Table
$3.00 per (1) Trunk Space
$5.00 per Ticket
VE Exams
Walk-in VE Licensing Exams, starting 9:30 A.M.
Registration at 9:00 A.M.
Bring Photo ID, $15.00, and Photo copy of existing license if upgrading.
Questions? Contact Denny WE8Z dbboy@frontier.com
We have food!!!
Be sure to bring your appetite. Our chefs have prepared a delicious menu including:
Donuts, Sloppy Joes, Hot Dogs, Chili Dogs, Chili Cheese Dogs, Chips, Coffee & Pop
Check out our kitchen in the Main Building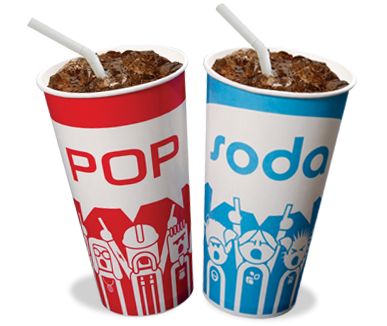 VENDORS
There will be no half tables or half spaces offered. You must purchase a whole 8ft. space. Each vendor MUST purchase one ticket per person regardless of how many tables or trunk spaces purchased. Limited wall space and electricity is available for inside space. Get a printable form to reserve your table(s). Get your 2019 Flyer here. If you need Adobe Reader free software, you can get it here.
The 2020 Hamfest will be held on September 20, 2020
The 2021 Hamfest will be held on September 19, 2021
The 2022 Hamfest will be held on September 18, 2022
Local & ARRL Hamfests
Check out the W8QQQ site for a comprehensive list of local hamfests:
Shiawassee Amateur Radio Association ~ W8QQQ